A Trusted Source for RVs for Sale in Harrisburg, PA
MEYER'S RV SUPERSTORES – LOCATED IN HARRISBURG, PA
Meyer's of Harrisburg was our first location in PA. It opened in 2018 and has a fully operated service and sales department to fit all your needs! 2019 and 2020 saw great improvements in our parts and service departments due to renovations.
RV PROS
Finding the right RV is tough and especially with the increased demand for RV lifestyle in 2020. At our Harrisburg, PA location, we have a team of trained RV professionals ready to help answer all your questions and help find the right RV experience for you. With a lot of first-time RV buyers and renters, the questions can range from how to choose the perfect RV to how to find replacement parts and accessories.
RV SERVICE AND PARTS YOU CAN RELY ON IN HARRISBURG, PA
One of the most common requests we get nowadays is RV service and parts. Long-time and first-time RVers alike benefit from our experienced and knowledgeable service and repair team. We can help you with a range of issues from engine repairs, routine maintenance, towing setups, generator issues, and more
Directions:
Located on Allentown Blvd. in Harrisburg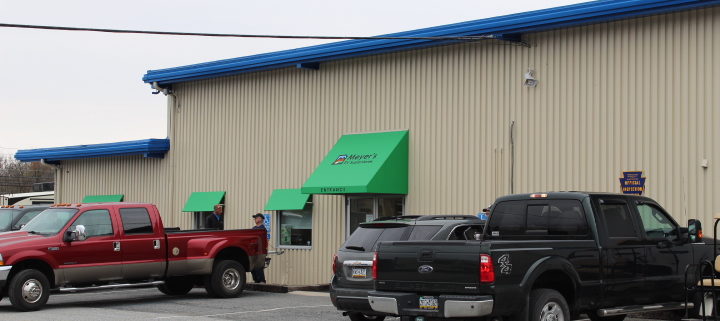 VISIT US
7385 Allentown Blvd
Harrisburg, PA 17112
---
---
Contact Us
---
HOURS
See bottom of website for current hours.
---
---